About
Our Studio
Web development studio, consultancy & media incubator based in Goa, India.
Crafting digital media solutions for over 20 years
We now operate our web design studio out of a small seaside town in Goa, India
We have been designing, developing, or consulting with internet-driven media products/services since the 1990s.
Some of our projects have attracted venture capital money, some have gone on to become self-sustainable, and some are profitable independent ventures. Of course we have had our share of failures too -- nothing teaches you better than a 'failure'.
Over the years we have built solutions with a host of different technologies. Over the last few years we have completely moved to Ruby. We deploy complex solutions with Ruby on Rails and often lesser ones with Jekyll and Middleman.
Our technology stack
We have taken a long winding journey from the only-HTML days (circa mid 1990s) to JAMstack.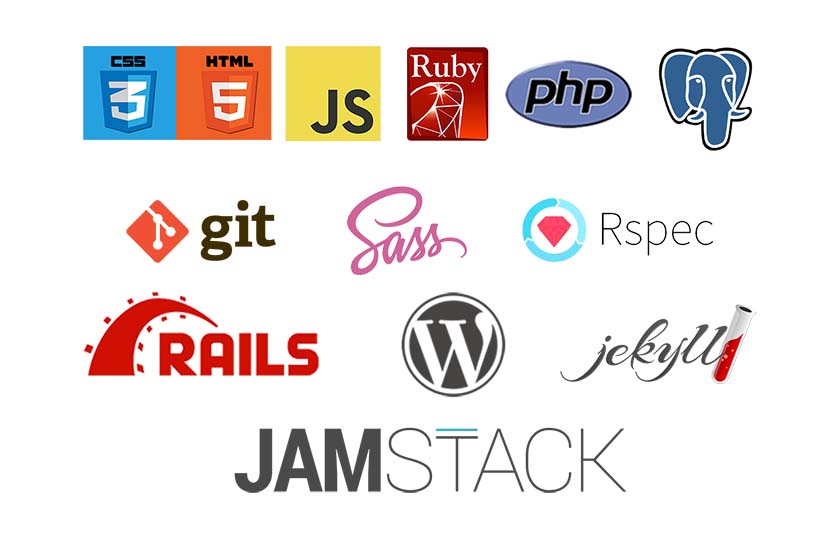 Over the years we have worked with a whole range for languages, frameworks and technologies. For large long-term projects we often prefer Ruby on Rails and for smaller projects we sometimes go with Jekyll or even vanilla HTML5 and CSS3.
We have done a lot of work in WordPress in the past, but now we try to stay away from it, except in very special circumstances.
Small is beautiful
We are small by design. Our approach to work borrows more from the historic tradition of careful craftsmanship than the modern tradition of industrial mass production.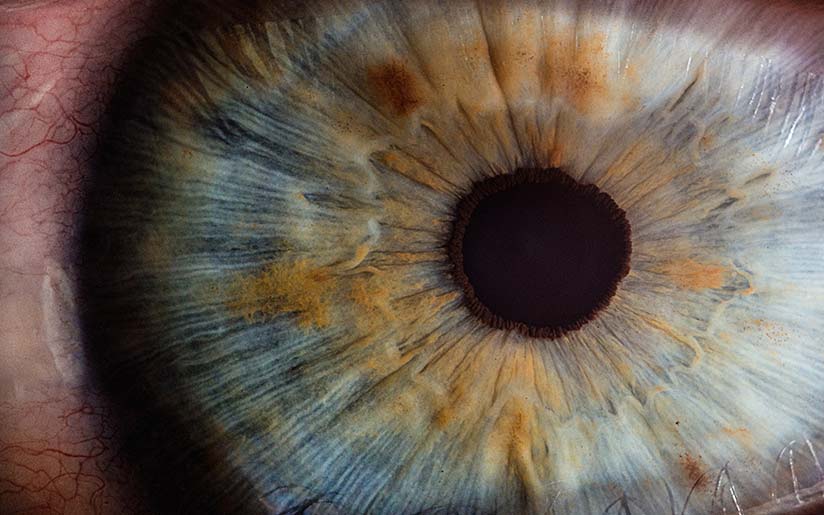 Even though we are a technology company our approach to work borrows more from the historic tradition of craftsmanship than from the modern tradition of industrial production.
When it comes to creating knowledge products, we believe that the idea of anonymous labour creating efficiencies of scale does not work so well.
A deep understanding of the entire development life-cycle not only creates ownership, but also creates efficiencies that industrial division of labour cannot hope to match.
We are very comfortable in our smallness. Therefore we actively resist the pursuit of growth and take on only a limited number of projects -- only those that excite us and that tie in with our belief system.
Eudaimonia - Finding balance
Eudaimonia is a Greek word that can be translated as "human flourishing".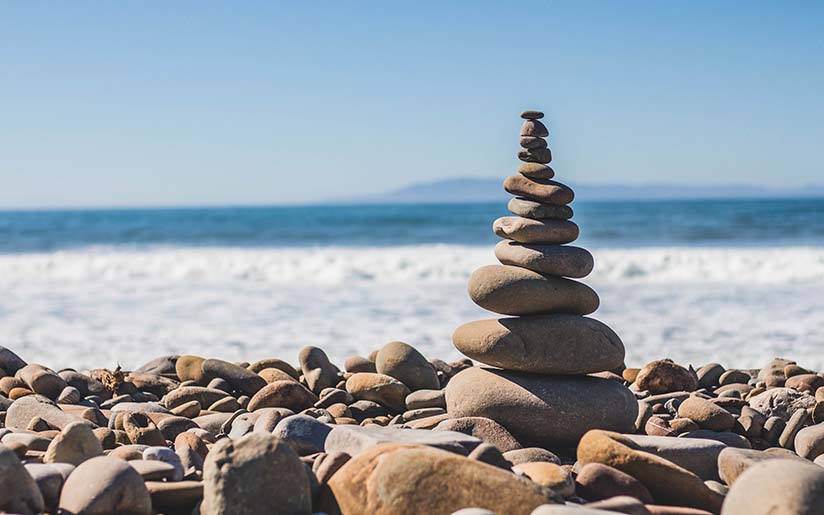 Growth for the sake of growth is a disease. Its proper name is cancer. We are not chasing growth -- been there and realized that it doesn't work for us.
Money is but a means to an end. Never the end in itself. Or that is how it is for us. Of course we live in this world and need money. But more than money we seek 'eudaimonia'-- "human flourishing".
On balance we seek a 'good life'. Whatever that means. To that end we shifted our studio out of one of the world's largest and most polluted cities to a small-ish seaside town in Goa.
People - Ajay Jaiman
Our principal designer, full-stack developer and consultant is Ajay Jaiman. He takes pride in hand-crafting everything himself.
Ajay wrote his first piece of code in 1988. And at over 50 he still loves to code. In the intervening 30-odd years Ajay has worked for large corporations as well as fledgling start-ups. He has led venture capital-backed ventures and been part of large global corporations. Ajay has done work for and consulted with a range of clients spread all across the globe.
These diverse experiences help him see the world from multiple perspectives making him a better consultant and developer.
Ajay sees himself primarily as a practitioner who loves to get his hands dirty on the next design challenge. Everything that you see in the portfolio section above has been personally crafted by him. The strategy, the design, the code...
His decades of experience in building brands, crafting technology and designing elegant solutions is now deployed to help large and small companies design and implement a digital media strategy.